Sunday, 27 November 2016 | Loxta PR
InPost 24/7 is a new parcel locker delivery service where Loxta will send your parcel to a specific locker that you select from over 1,100 locations nationwide. Once it is delivered to the locker, you will receive a password by email and text allowing you to open and collect your parcel in a quick and convenient manner.
Tuesday, 24 November 2015 | Loxta PR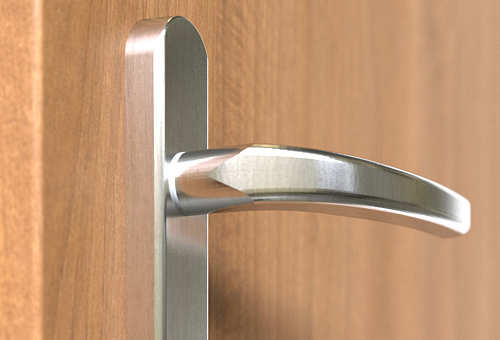 As a turnkey designer, manufacturer and distributor, Loxta Hardware has already established itself as a go-to supplier for premium quality door fittings for both commercial and residential clients.
Monday, 10 August 2015 | Loxta PR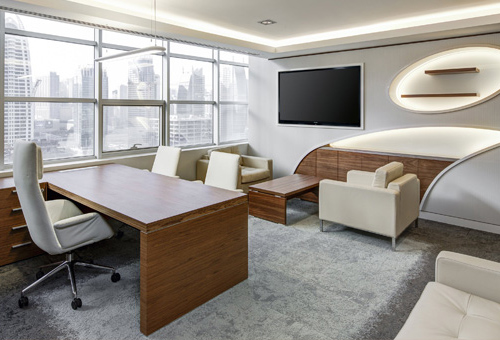 The British property market is continuing to climb, with the latest ONS figures indicating house prices increased by 5.7% in the year to May 2015. Financial website 'This is Money' has advised homeowners that smartening up properties can add an additional 10% to resale prices.
Wednesday, 17 June 2015 | Loxta PR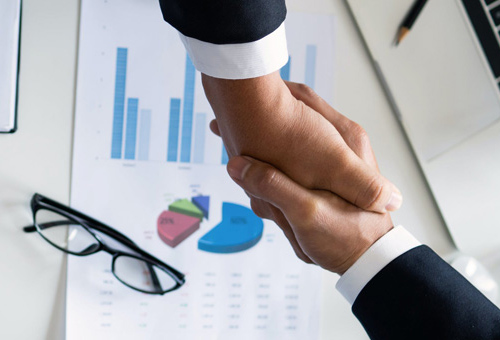 More and more businesses are looking for reliable suppliers in the door handle and lock industry, and now, thanks to Loxta Hardware, business owners will be able to provide a better range of high quality ironmongery products handles, latches and locks to their customers.