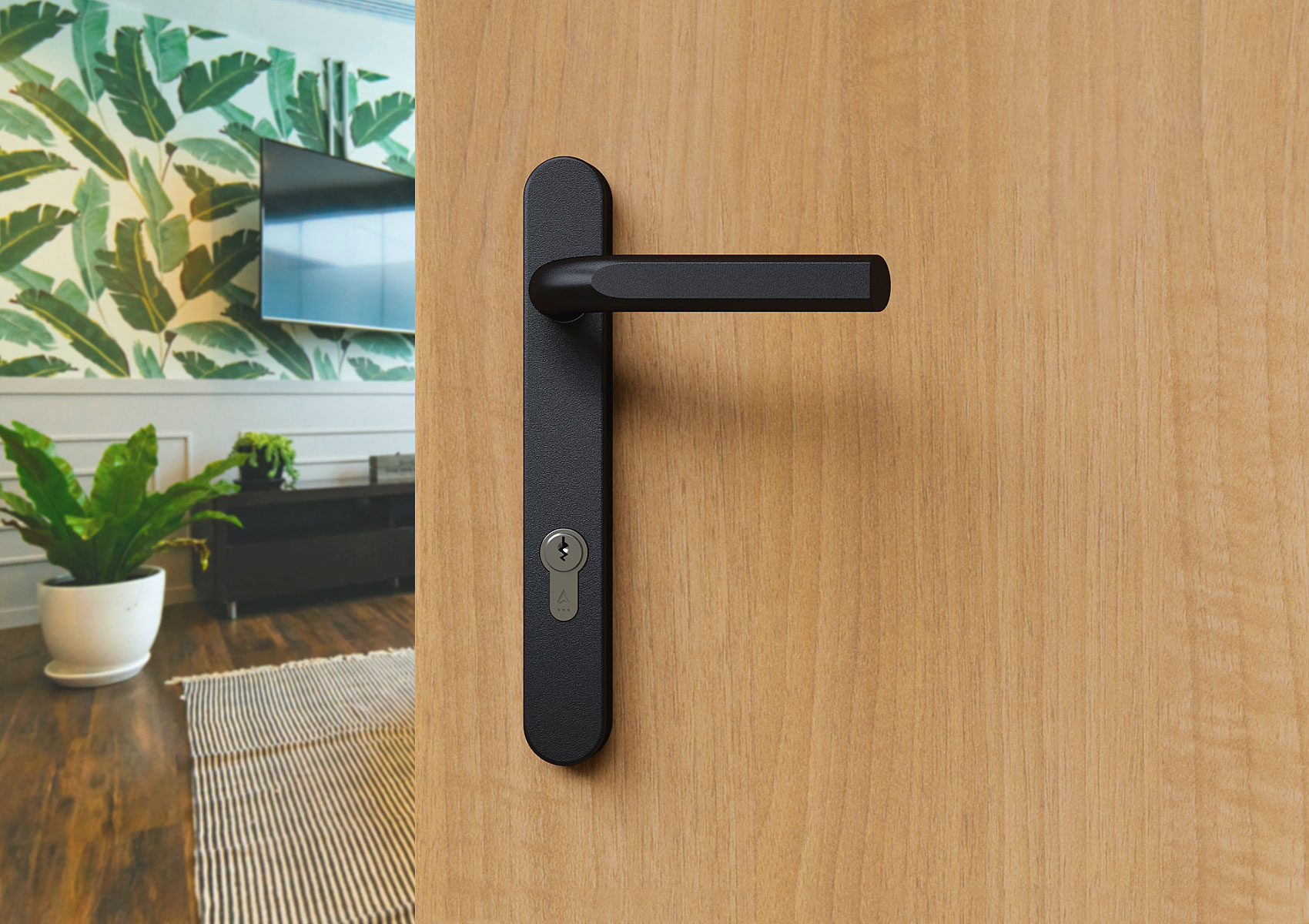 Image
Manufactured from Aero Grade Aluminium, our Image range delivers a premium range of multi-point products in a wide variety of options and formats. These format suit various lock types, lock centres and applications, combined with Loxta's ElectroCoat+ coating technology for high UV and Corrosion Resistance.
---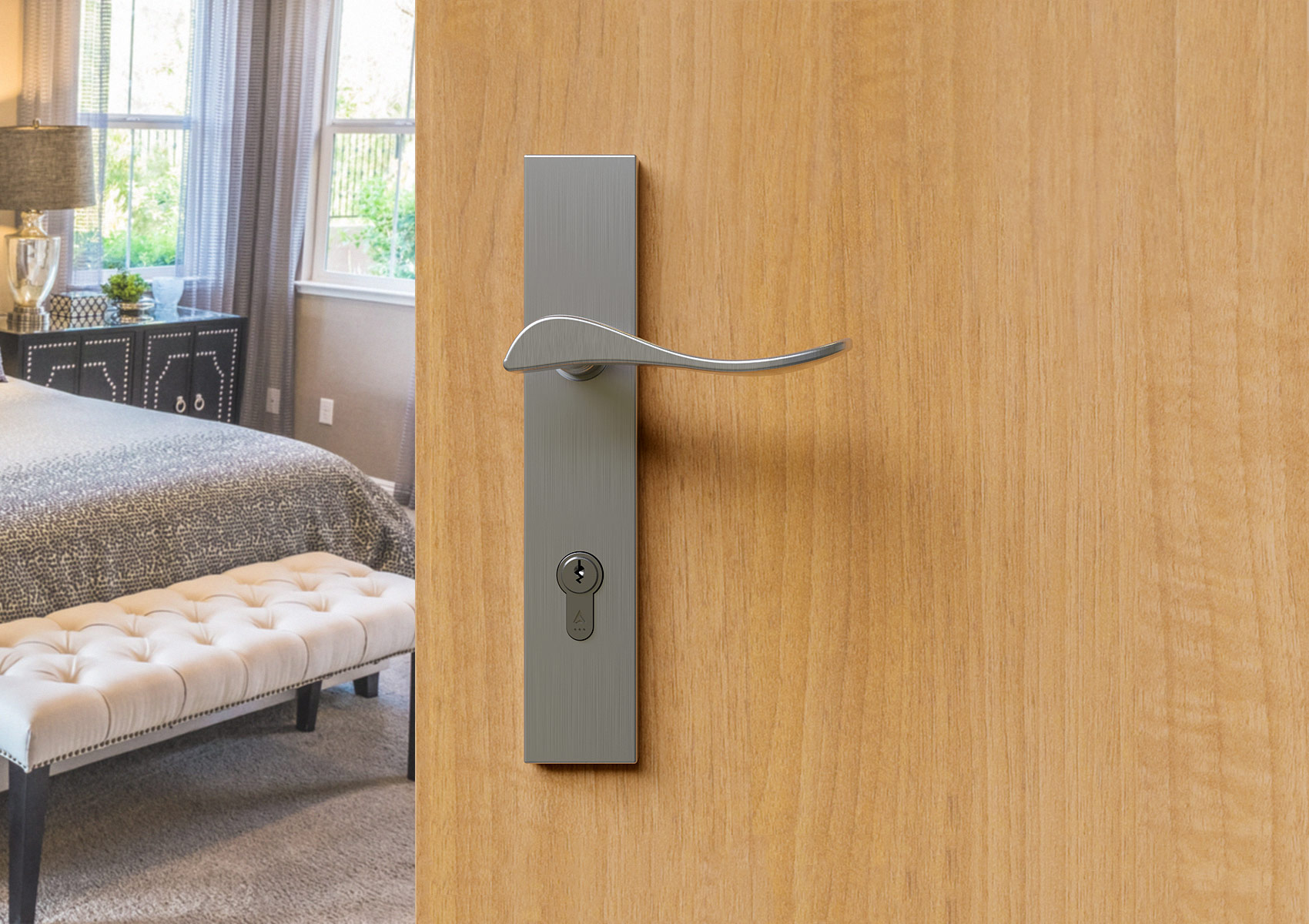 Mayfair
Brassware delivers a luxurious finish to any door and window, and this is perfectly incorporated in our Mayfair range. The Mayfair range contains a wide, eclectic range of products suited for doors, windows and cabinets in a great selection of coated and uncoated finishes.
---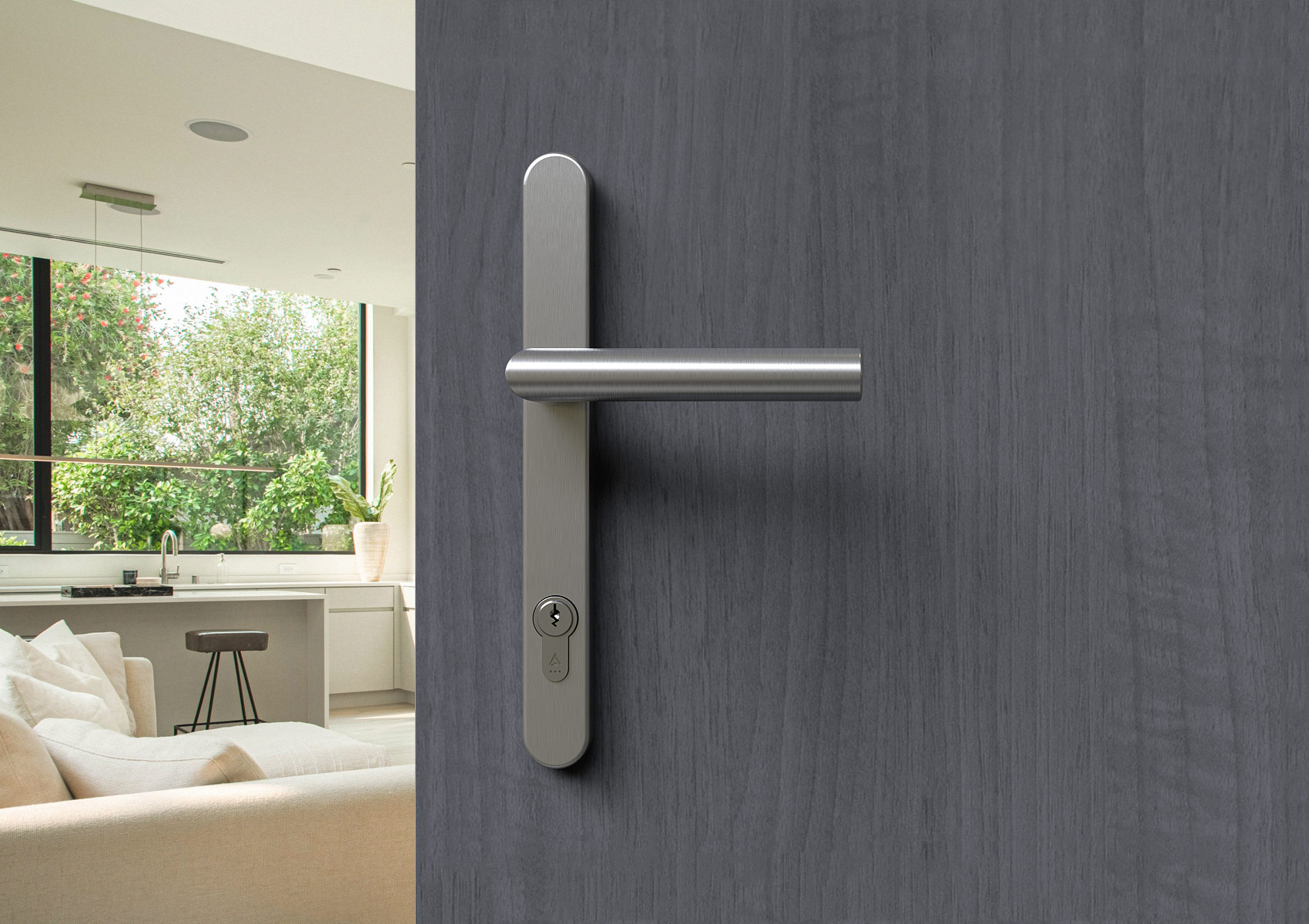 Multipa
The Multipa range is manufactured from Aero Grade Aluminium and brings together our collection of door and window products suited for multipoint locks. Containing door, patio, and window hardware in a variety of materials, Multipa offers a wide selection to cover many bases.
---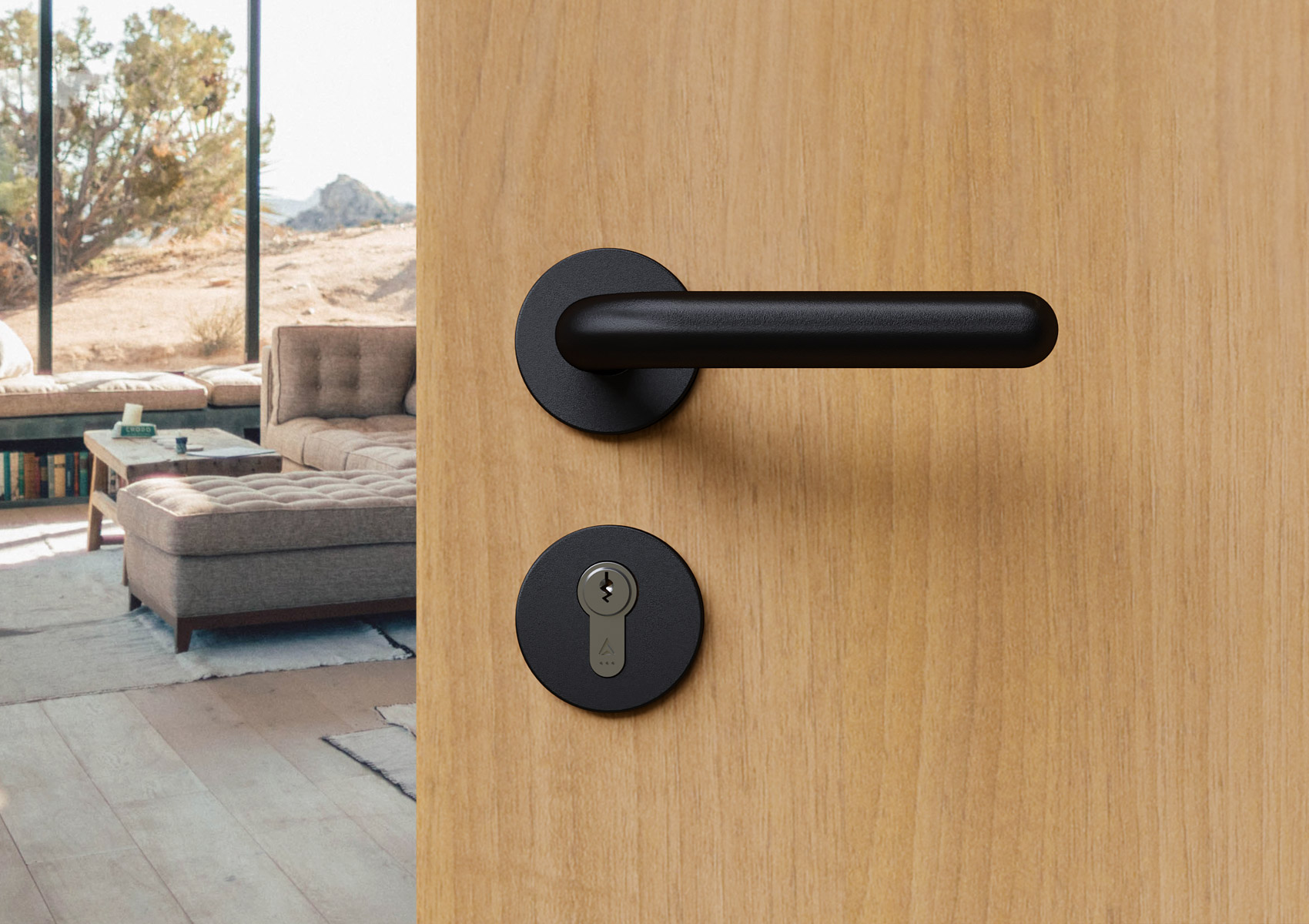 Pro
The PRO Aluminium Rrange is manufactured from premium Aero Grade Aluminium, designed for commercial applications. This range contains a wide choice of products including return-to-door handles, pull handles, escutcheons, coat hooks, and much more.
---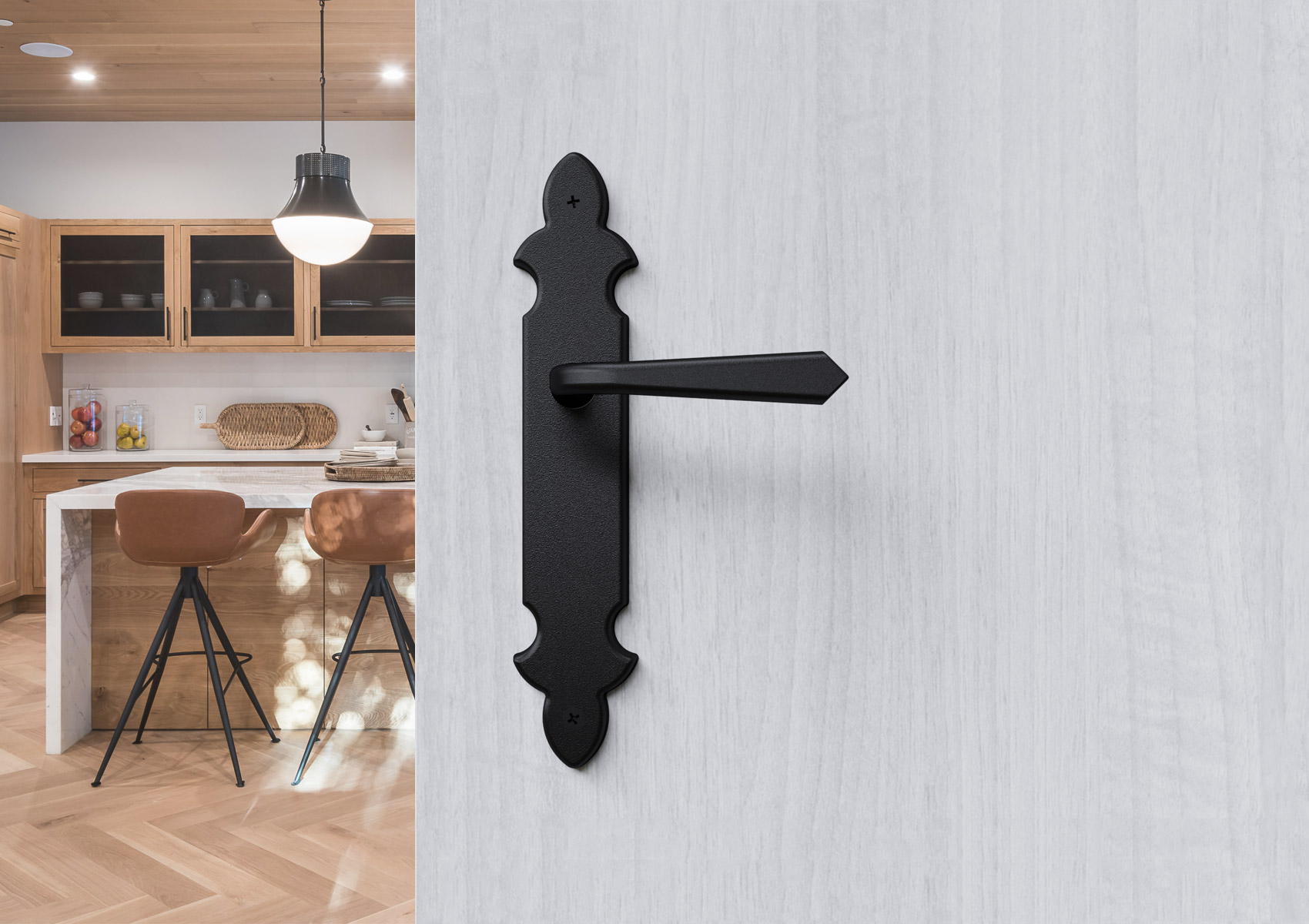 Bowland
The Bowland range provides a premium solution to rustic hardware and ironmongery. Hand manufactured from premium brass, the range provides options for internal doors, external doors, and windows. Often combined with our antique brass and aged black finishes to deliver a deep aged aesthetic.
---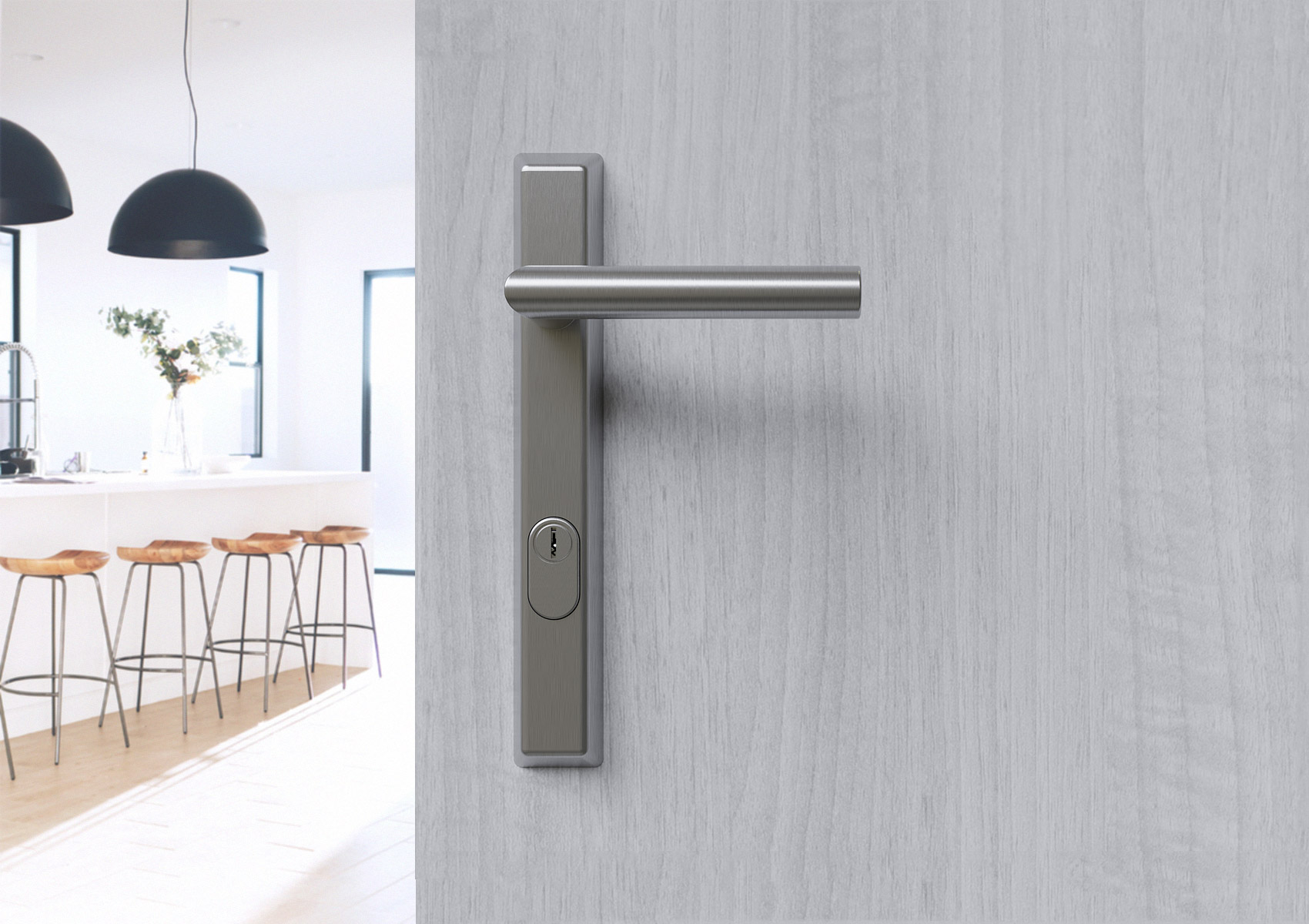 Stealth
Our Stealth range has been designed to deliver aggressive and modern aesthetics, with security in mind. The clean lines from the Stealth design are available as multi-point handles for external door use, and can be combined with our internal suite of handles to suite a project.
---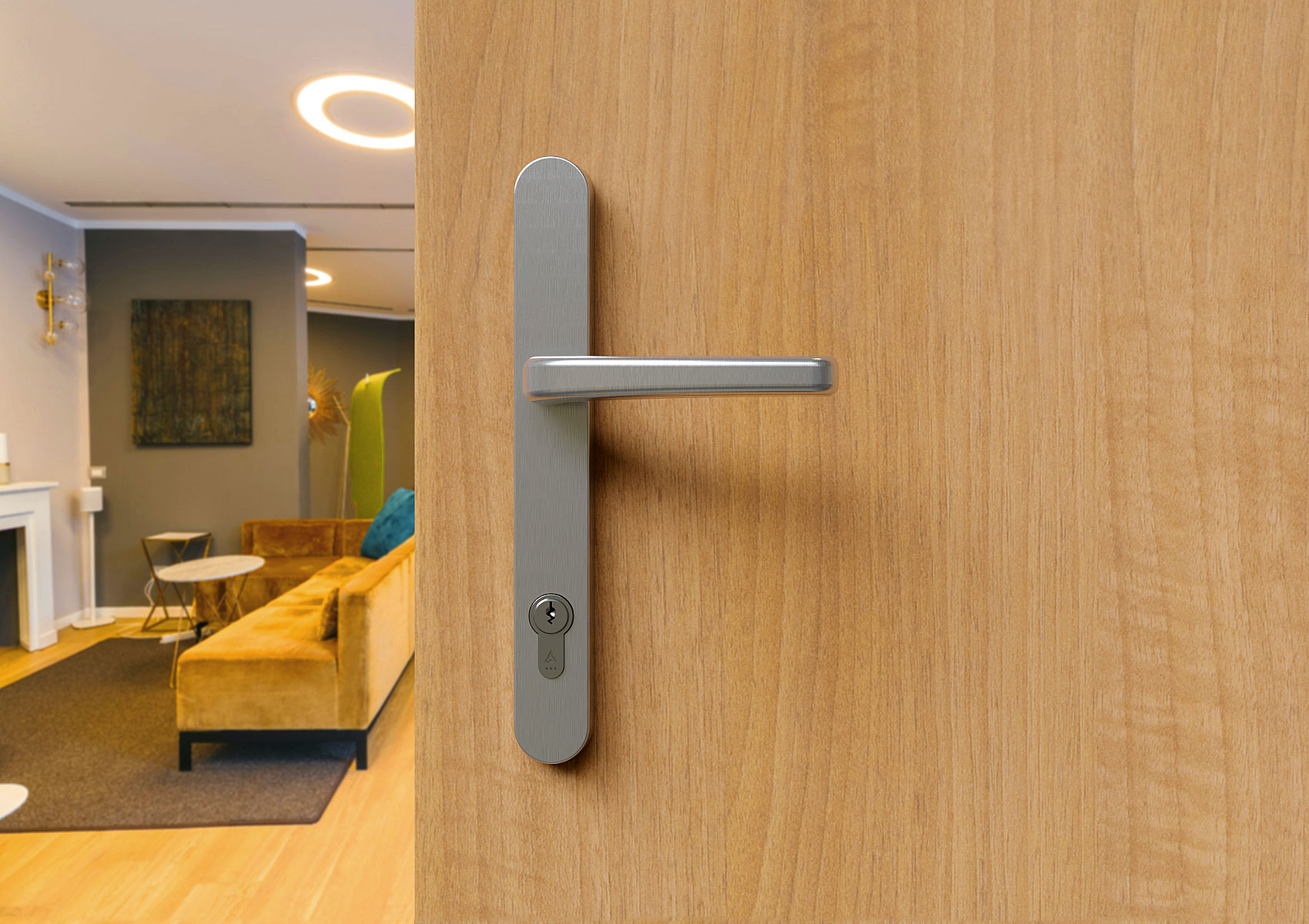 Fabric
Our Fabric range delivers cost effective multipoint handles across short and medium backplates. Hot-forged from Aero Grade Aluminium, the range has been designed with cost and comfort in mind, combined with our ElectroCoat+ finish to deliver corrosion resistance.
---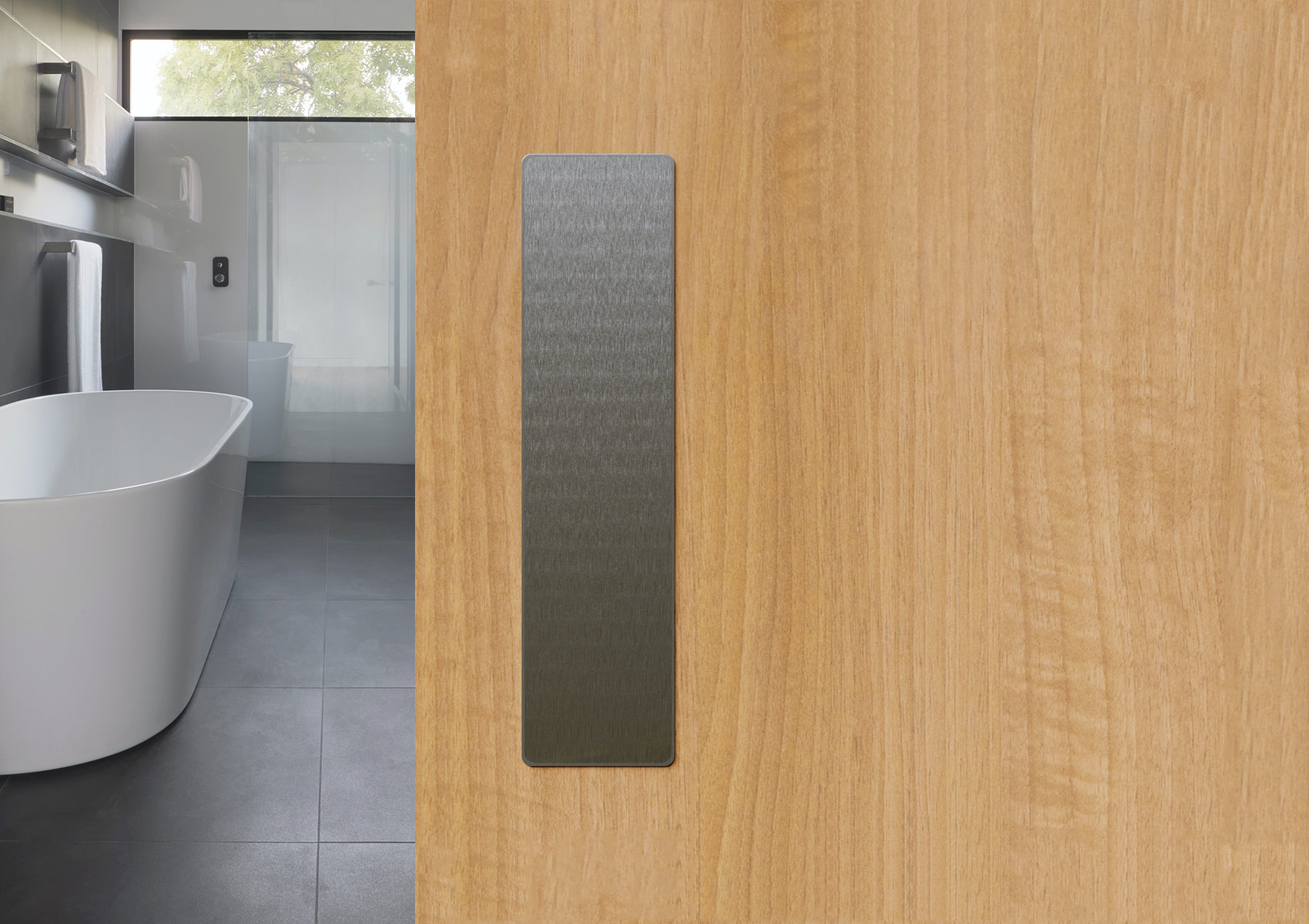 TouchProtect
Our Touch Protect range is a premium selection of aftercare and maintenance products for the protection of your hardware and accessories. This includes anti-viral protection, professional PPE products, cleaning accessories, and maintenance products such as polishes.
---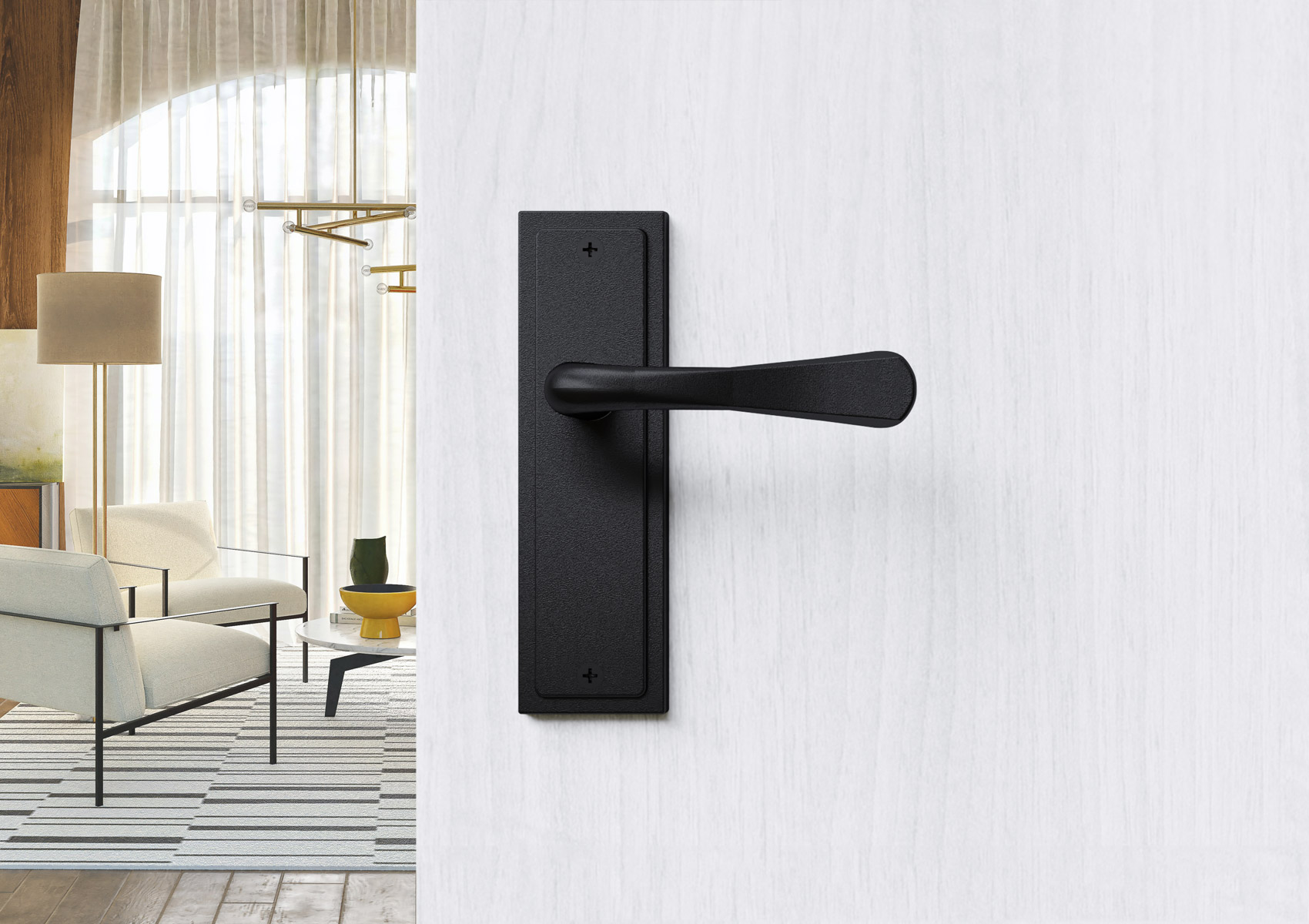 Lite'z
The Lite'z Range is a cost effective suite of internal door handle products manufactured from Hot Forged Aero Grade Aluminium. This delivers a premium manufacturing techniques with modern design to enhance the aesthetics of doors on a restricted budget.
---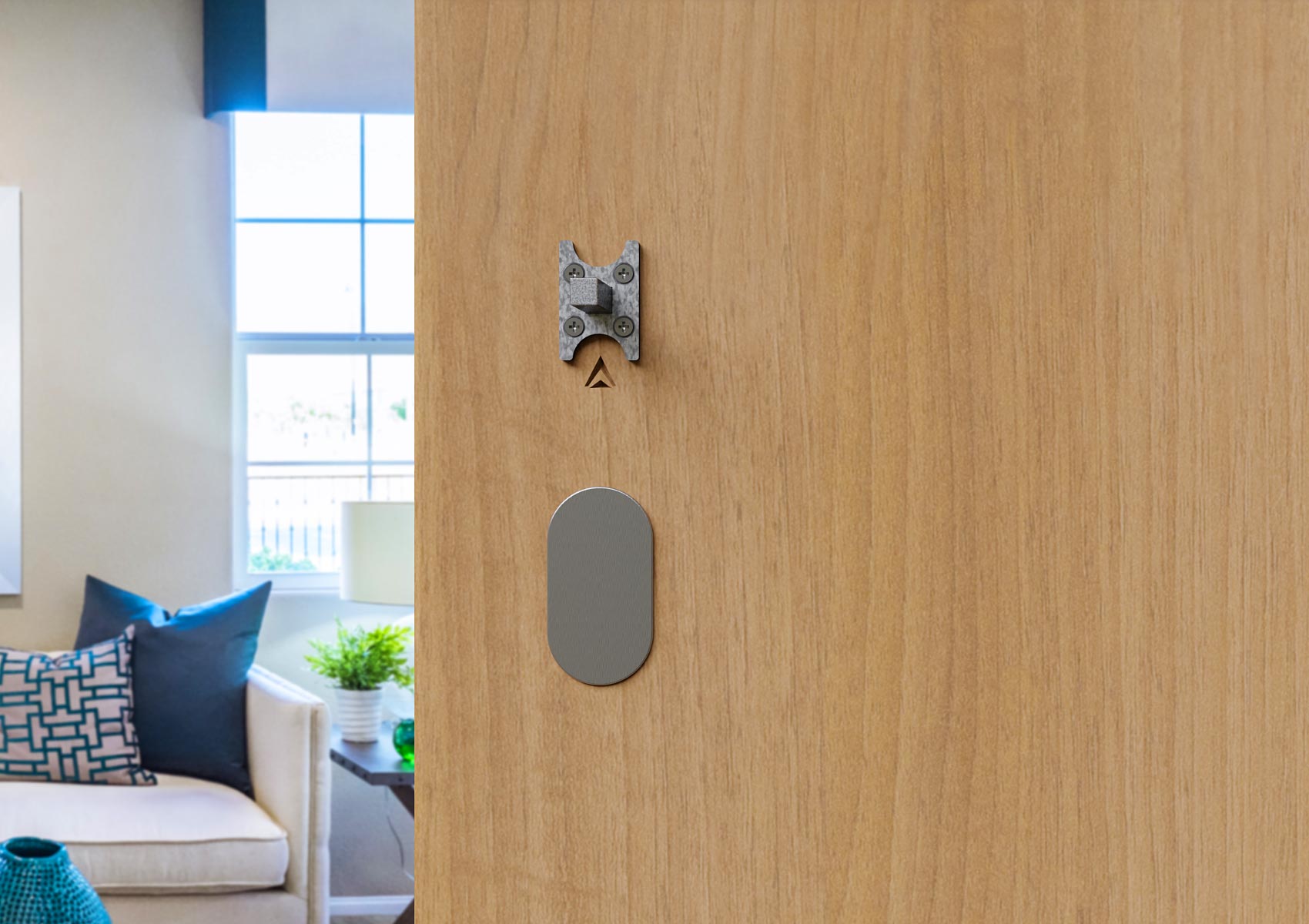 Accessories
Need some spares, or just some stylish accessories to support the installation of your new hardware? Our premium accessories range fits the bill by providing a wide range of products, from spindle sleeves to spare screws. We also provide a range of cleaning materials and products.