Loxta take new step on carbon reduction... Manufacturing with a green agenda
Sunday, 31 October 2021 | Shaun Singh
With COP26 resonating across the globe, people from every walk of life are now reflecting on the challenges of the green agenda and how they can make a difference in their own lives. The responsibility for business, commerce and the manufacturing sector in particular is huge and there is no doubt action is required.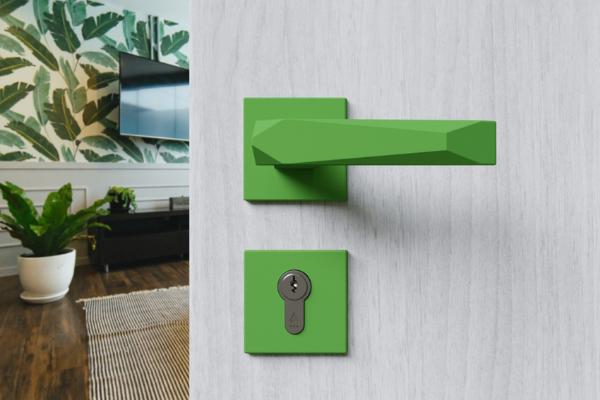 The Need
At Loxta the goal of carbon neutrality has been on our agenda since 2014 and has formed an increasing weight in our decision making ever since.
We see our goal for carbon neutrality as two-fold. Firstly to have a net zero carbon impact and secondly to increase the recyclability of our products.
There is no doubt this is a tough ask for a manufacturing business - but it is challenge we are willing to face head on.
As a manufacturer we are acutely aware of the impact we have on the supply chains that we form and the responsibility to support our customers in a sustainable and environmentally conscious way.
Small changes and decisions on our side can have a major impact further up the chain and one of many advantages of being a family business means we can be agile and dynamic in implementing these changes.
The Process
Our focus is to make the right decisions early on in the manufacturing process and prevent the 'Greenwashing' or 'leaf painting' that currently takes place as an after thought.
We have made a collective decision as a business to keep on improving each one of our processes to help us achieve our sustainability and environmental target.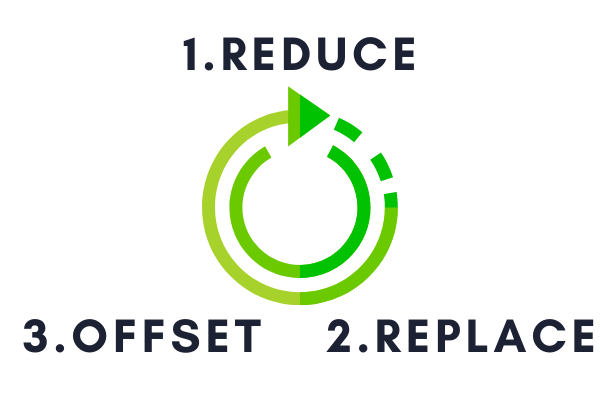 So what areas can we influence by working with our customers? They include -
Raw Materials
Longevity of Product
Right To Repair
Packaging
Air Quality Impact
Water Quality Impact
Logistics
Energy Sourcing
The Action
Without doubt our largest carbon footprint is generated from our electrical usage that powers our machinery and manufacturing processes. Working with high grade metals means that we need a certain amount of energy to form and finish the raw material into its final state.
One of the solutions to this conundrum and as a starting point to move things in the right direction we are ensuring that our carbon footprint generated from our electrical consumption in the last 12 months has been completely offset.
This has been implemented and achieved working with the offset organisation ClimateCare.

We believe by tackling the largest challenges first we can make positive environmental gains in the here and now.
This is a big step for us as a business but we know this doesn't single handedly get us towards our goal.
However this forms part of our wider strategy that have influenced decisions over the past few years, including -
Gradual reduction on the reliance of diesel for the purpose of electrical generation to the point where are now fully powered by the local grid
Monitoring and discussing the future decarbonisation of the local grid with the use of renewable technologies
Reduction in the amount of plastic being used for packaging purposes and a 90% reduction in the use of bubble wrap within certain packing requirements
Removal of all printed markings on our boxes
Branding elements are now being served through labels and the removal of card packaging so our boxes can be re-used and recycled appropriately
Supporting customers with custom packaging requirements so there is no more repackaging in the UK
Moving towards larger less frequent deliveries rather the regular small deliveries
Significant reduction in air freights form as part of our logistics portfolio
By making these incremental changes we believe that this sets us on a positive path to improve our carbon footprint and ultimately achieve our longer term goal of carbon free manufacturing.